Principal Construction provides construction expertise, management, planning, competitive pricing, and other services to companies seeking construction services.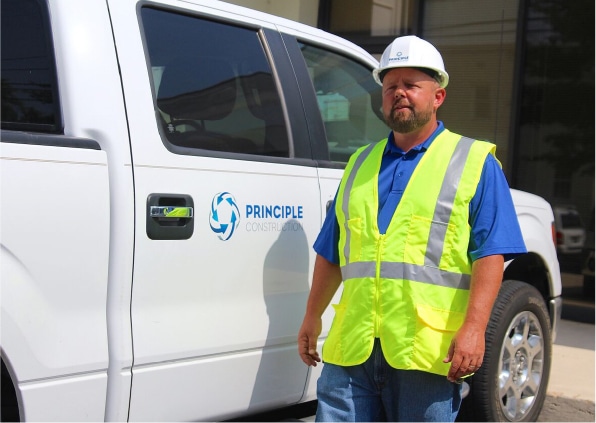 Principle Construction is a diverse group with varying backgrounds, leadership qualities, and a common goal to serve all clients. We encourage creative thinking and problem solving—all jobs are different and require attention to detail and daily oversight.
Our management team exists to support our planning, preconstruction, estimating, project management, site supervision, and accounting groups, ensuring we're all successful, and in turn producing quality projects within the set parameters. This detailed approach to each project is why working with Principle Construction is different.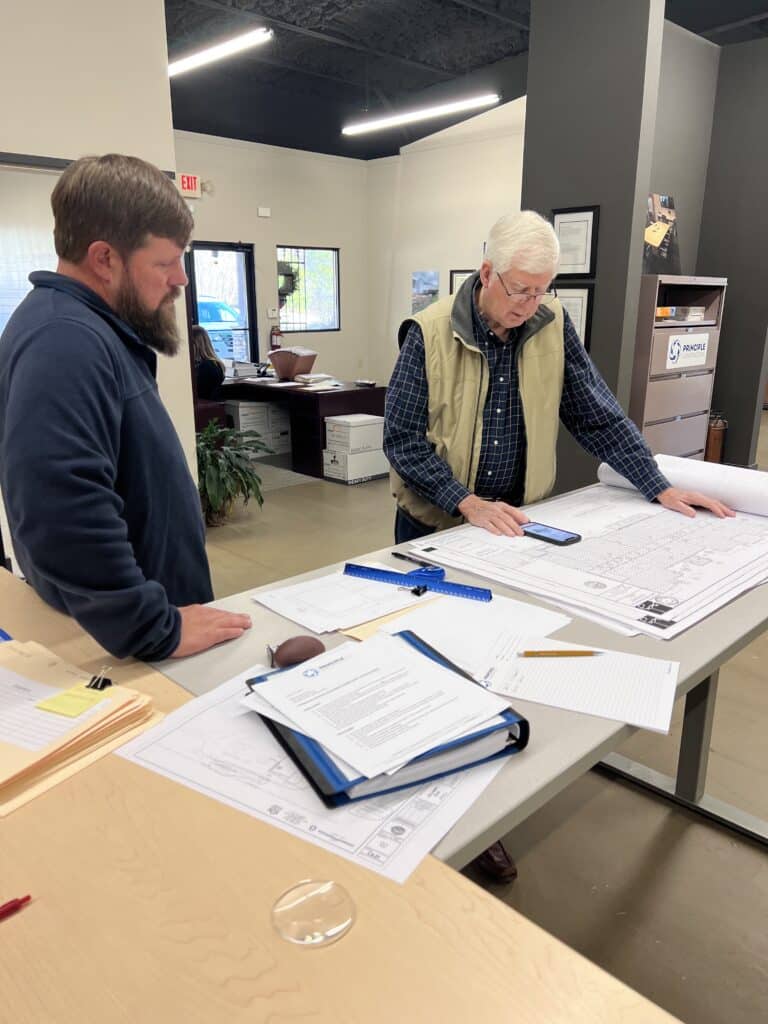 Our Industry Expertise Includes:
Certifications & Qualifications
Leadership in Energy and Environmental Design (LEED) Expertise
Work Package Scope Development
Subcontractor Solicitation and Pre-qualifications