Design-Build Construction
Design-Build Construction is the most fast-tracked approach to construction. This approach is employed most often when a project's schedule is vital. Design-Build Construction provides Owners with a single source of information and project delivery.
The Design-Build Process with Principle
The Design-Build Process is the perfect solution for streamlining your project, as the same team is working together throughout the entire process from day one to ensure a smooth and successful build.
Breaking Down The Design-Build Process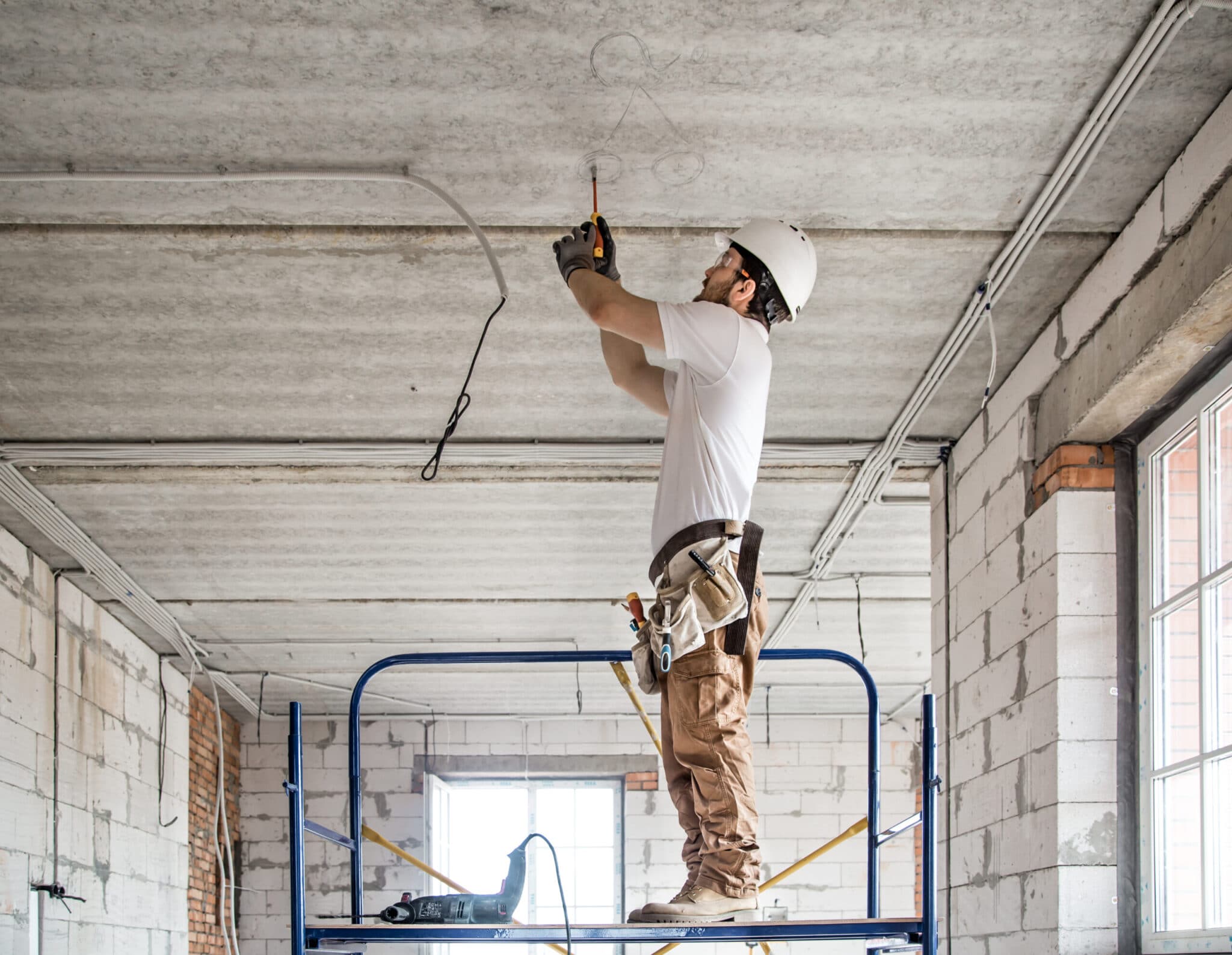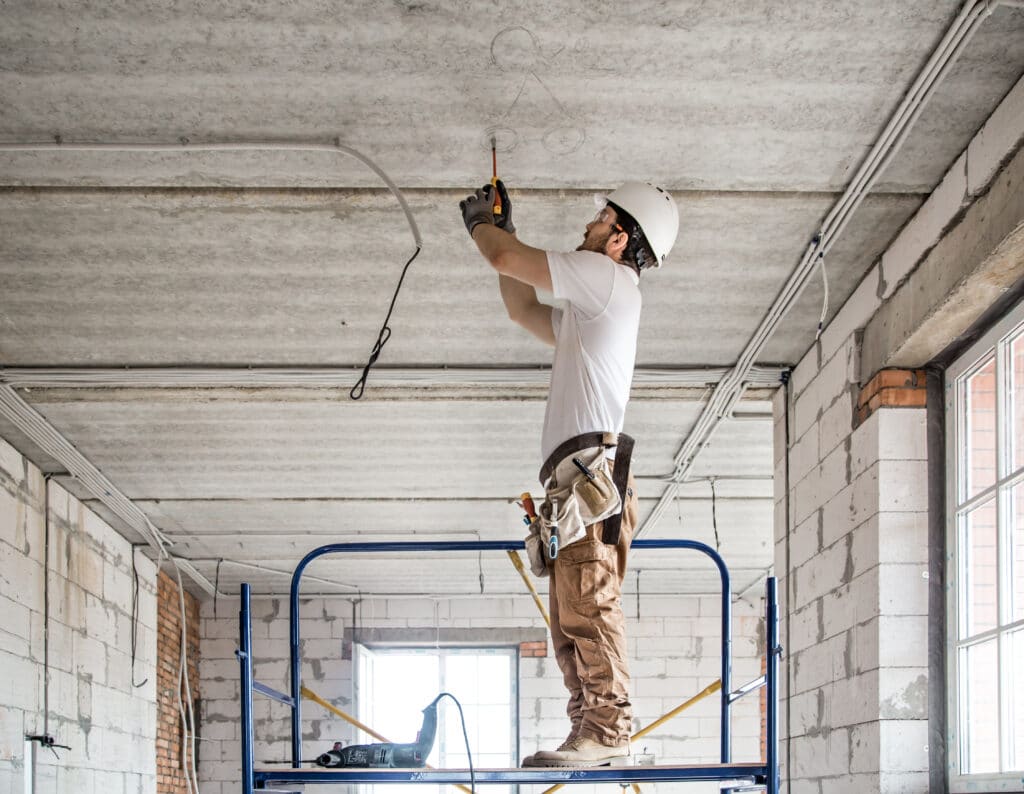 Have questions? Contact us for guidance!