Our Preconstruction Phase
Preconstruction is a crucial step and is offered for most of our projects. We work with you throughout this stage to ensure that our attention to detail and overall planning is outlined for an exceptionally executed project.
Throughout preconstruction, we make adjustments to the budget based on what the project calls for and finalize the project phases. Service begins once these details are locked in and approved. Applying our construction expertise and industry knowledge, we provide strategic insight, construction recommendations, technological alternatives and work together with the client to ensure innovative, attainable design ideas.
Once we reach the end of the Preconstruction Phase, the Principle team makes sure the budget and schedules are accurate, achievable, and transparent.
Our Preconstruction Services Include: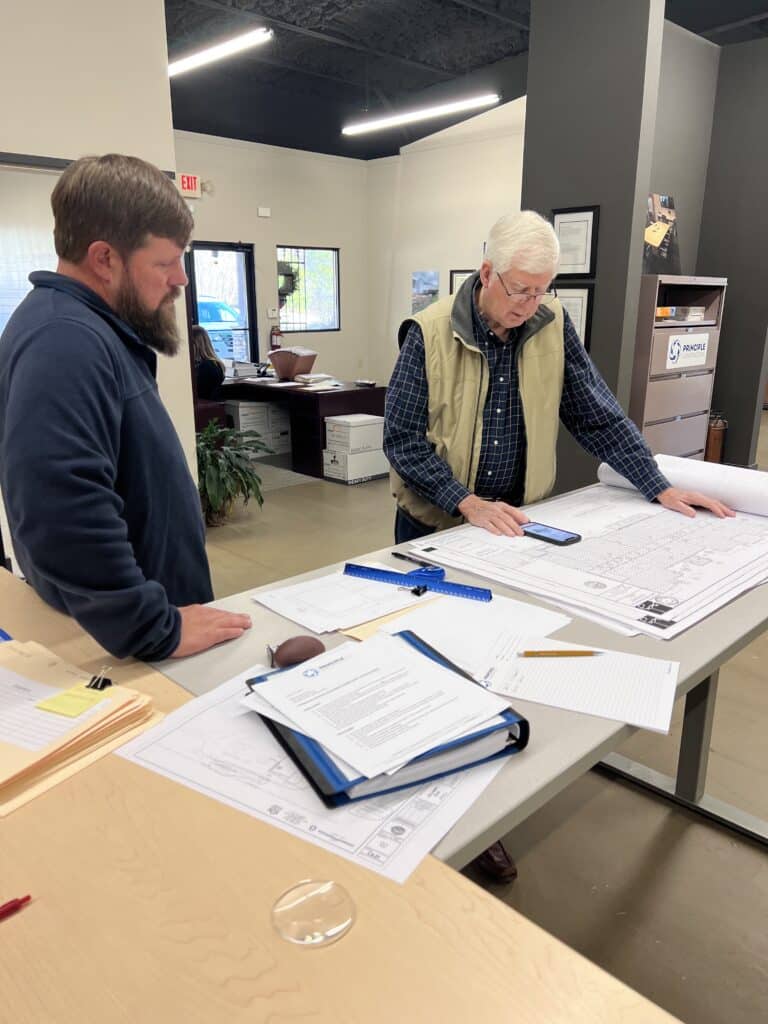 Benefits of Preconstruction with Principle?
Preconstruction offers a host of benefits to your overall experience. In addition to providing a detailed, structured project outlook customized to your needs, Preconstruction promises competitive, transparent pricing structures, a single point of contact to streamline the process, and an on-call team of industry experts ready to answer any questions you may have.
Not sure what your needs may be?
With so many options to choose from, our clients often aren't confident of a project's next steps. We invite you to discover your project's needs with us. We're here to listen to your ideas, guide your decisions, and help clarify your vision.
The Preconstruction phase allows us to establish project parameters while exploring opportunities together with you. We adapt budget and scheduling refinements to make sure that your project is done how you want it: on time, on budget, and exceeding expectations.
Contact us to see if Principle Construction is a good fit for your upcoming project!