Principle's Planning Phase
The planning process is our introduction to your project. Our team aims to gain a complete understanding of your project so that we may understand the vision. We'll discuss the details of the project and what you're hoping to achieve with your building or renovation. Once we have an understanding of your project's scope, we can dissect the project's components—drilling down aesthetics, budget and timeline.
With your project details, priorities and mandates in mind, our team creates a project outline with our recommended approach. Step-by-step, this outline takes your project from concept to completion.
*The planning process helps our team, but this phase is geared to aid both sides in gaining a better understanding of the project to define the approach that achieves all of your project goals. This process is non-binding and complimentary.
Our Planning Services Include: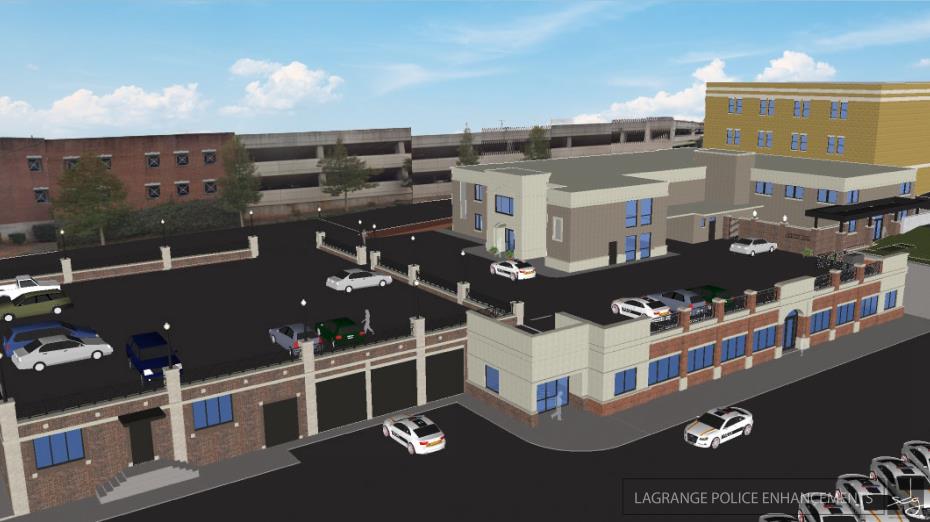 Contact us to see if Principle Construction is a good fit for your upcoming project!