A Construction Experience That's
At Principle Construction, we know how to build projects—and relationships—that last. We keep your aesthetic choices, cost constraints, and constructability in mind from the planning phase all the way through to project  completion.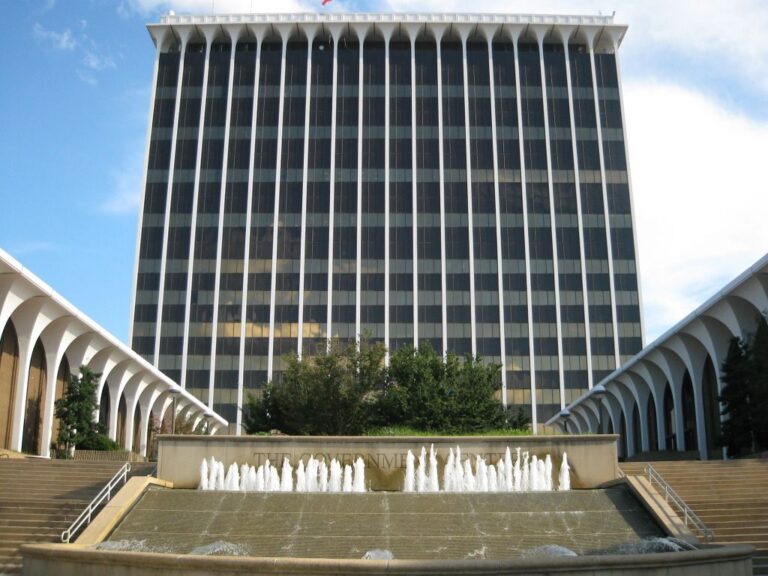 Principle will soon be conducting Life Safety Renovations on all eleven floors of the Gov't Ctr.  Principle recently completed a large renovation project that stemmed ...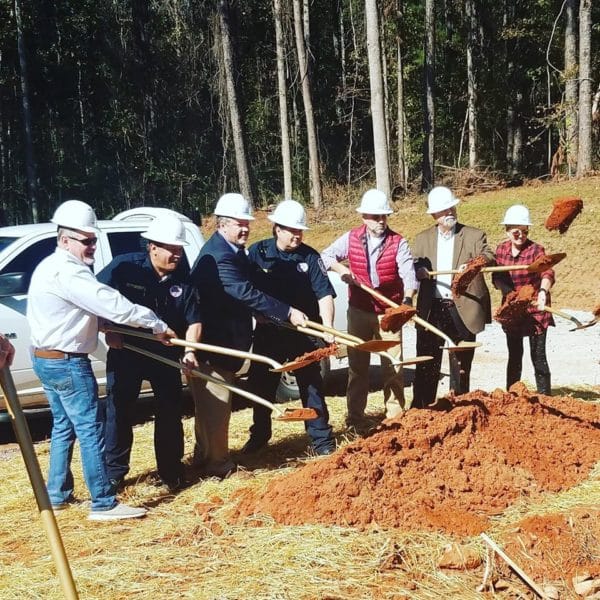 Groundbreakings for New Fire Stations for Meriwether County at Woodbury and The Cove. Jay Johnson, Sr. PM, spoke at both events for Principle Construction.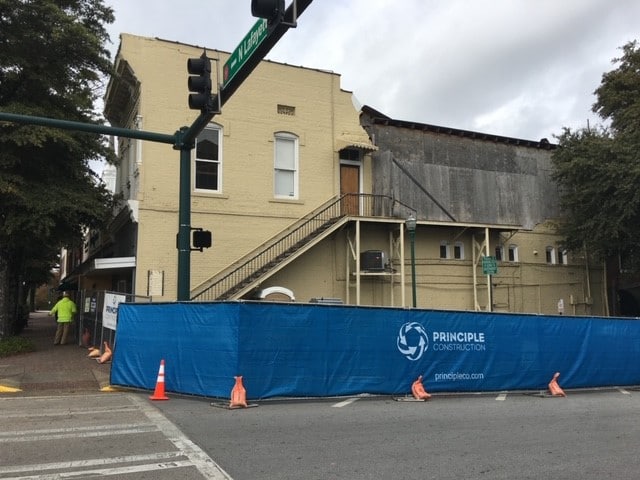 Principle recently began complete renovations on the Historic Davis building on the square in downtown LaGrange, GA. Built in 1875, the Davis Building features a ...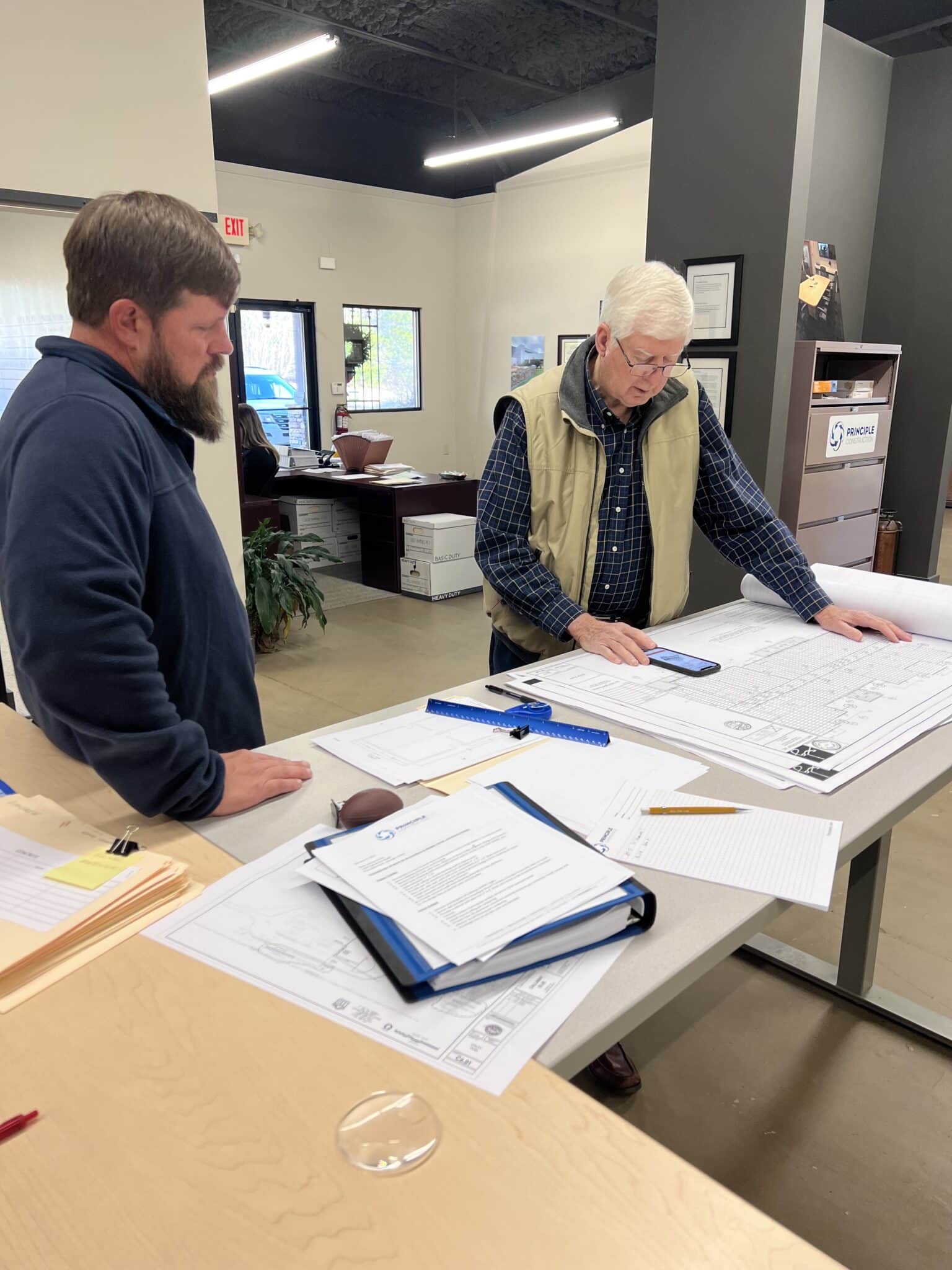 The Principle Construction team effortlessly guides your construction project thanks to our expertise and experience. Our team supports planning, pre-construction, estimating, project management, site supervision, and accounting groups, ensuring each project is successful.
This detailed approach is why you can expect exceptional outcomes working with Principle Construction.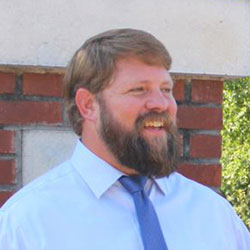 The pride that comes from being an instrumental team member on unique and challenging projects is unlike any other. I've had a passion for construction my entire life.
Vice President | Senior Project Manager