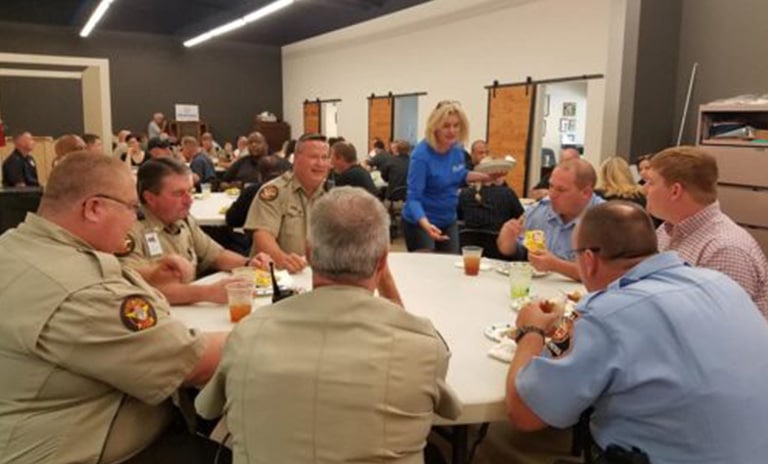 Principle enjoyed hosting their annual BBQ Luncheon in appreciation of all local LaGrange and Troup County Law Enforcement. Each year we gather gifts, prizes, and donations and have a catered BBQ lunch for all local law enforcement. Everyone enjoys this day and our team is always eager to "give back" to the men and women […]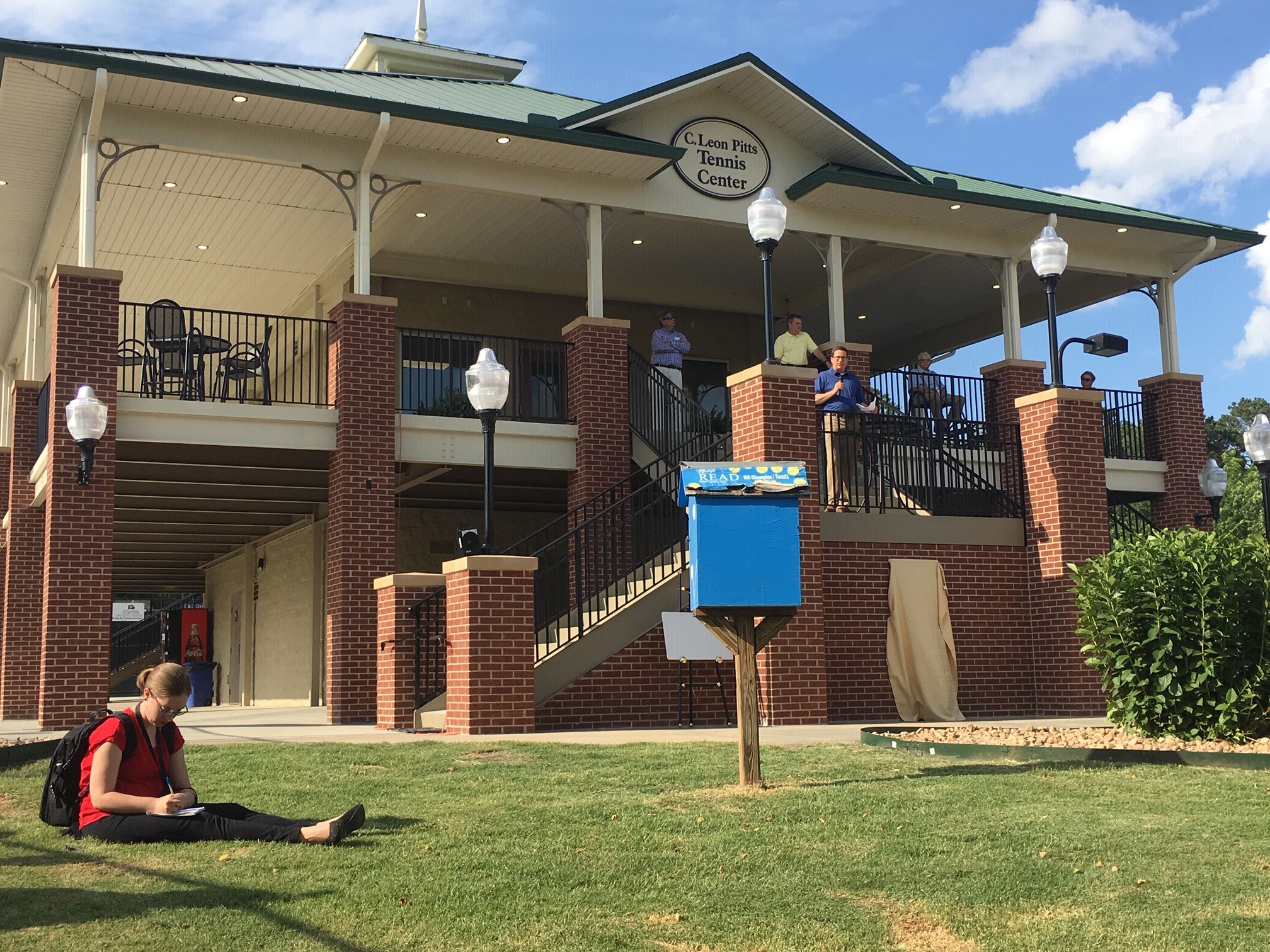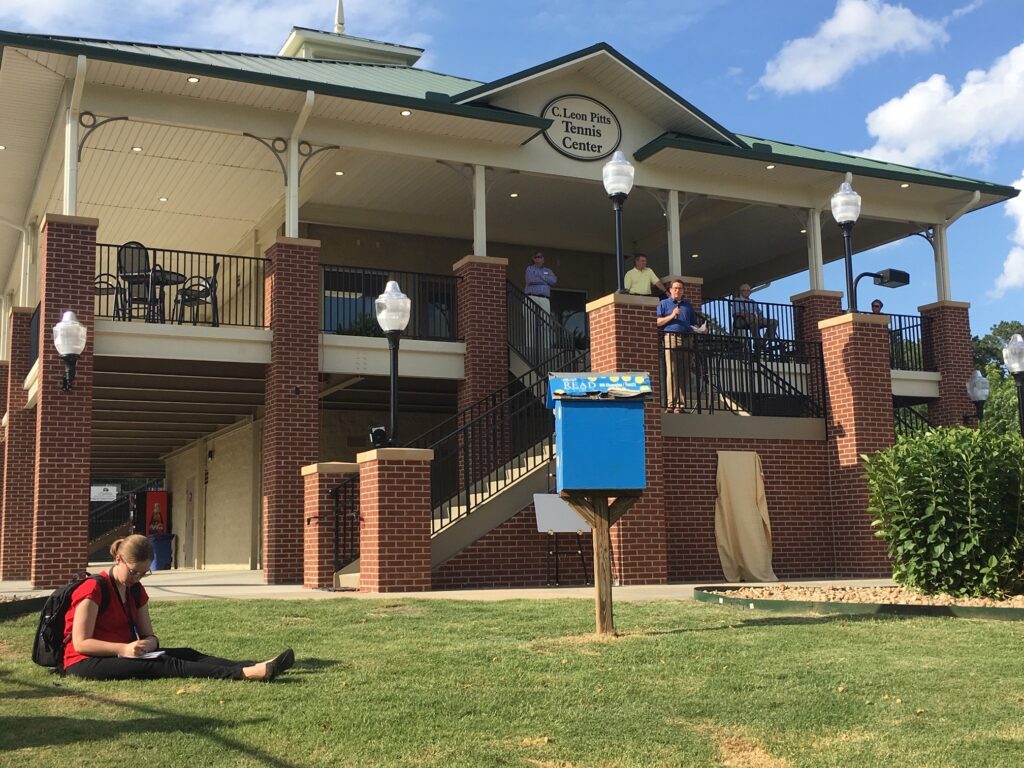 McCluskey Tennis Center is complete. A great upgrade for CHATA and Troup County. The Hannah's Mill Animal Hospital in Thomaston is finished and looks great for Dr. Crawford and his staff.